N64 or Nintendo 64 was the pioneer of 64-bit computing in gaming consoles. This successor of Super Nintendo (SNES) released some of the most successful titles you would ever see in the world of retro games. It was Nintendo's response to the next-gen console wars at that time. Sadly, you cannot buy N64 today to revisit or experience the classics. However, don't lose hope too soon. We have compiled a list of best N64 emulators for PC to play the unforgettable N64 classics, anytime we want.
Brief Intro of N64
Of course, the up-gradation to 64-bit computing was a major improvement for the console, but in addition, the inclusion of analog joystick, vibration function, and the trigger button made the game play much more fun than it had ever been. The memorable classics like the Legend of Zelda, Super Mario 64, Ocarina of Time, etc were thus made possible with this new gaming machine.
Thanks to the introduction of emulators, gamers of today cannot complain that they didn't get to play the best game classics of all time. If you are a retro gamer, install the best N64 emulator for PC and enter the world of old school gaming right away!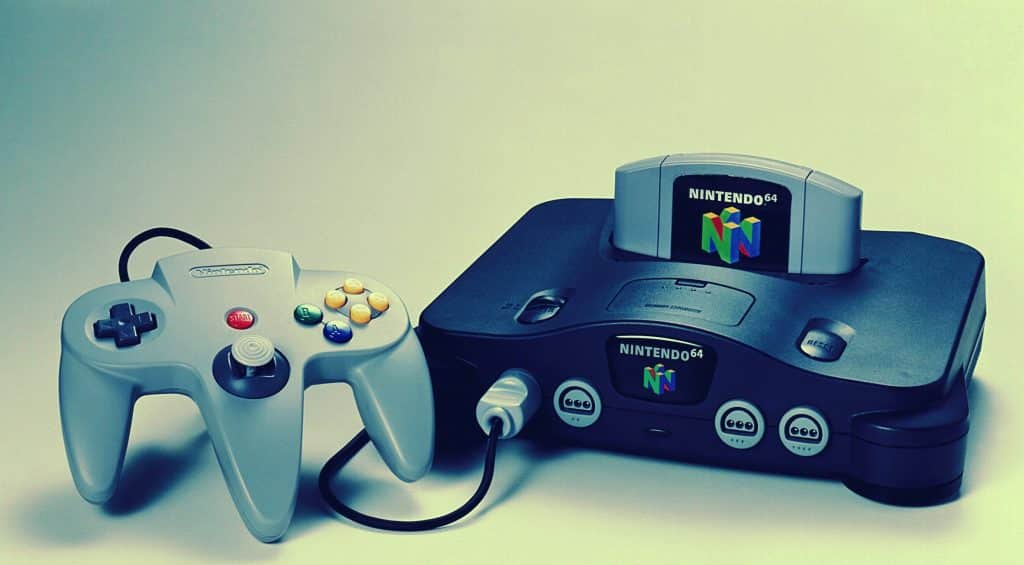 Best N64 Emulators for PC
Mupen64plus
If you are looking for an emulator that is compatible with all kinds of devices, has impressive audio quality, and wide plug-in support, this one it is. It isn't the easiest emulator to use, but once you get the knack of it you will start seeing how fun it is.
It doesn't have a user-interface of its own; however, the amazing plug-in support solves the problem. Downloading a plug-in like M64Py will provide a user-interface specifically designed for Mupen64plus. Some other important features of Mupen64plus are listed below.
Dynamic recompilers for ARM and Intel CPUs
Easily integrate into other systems with shared library support
Speed adjustment with good sound output
Infrared Remote Control (LIRC) is supported
Two Open GL Video plug-ins are supported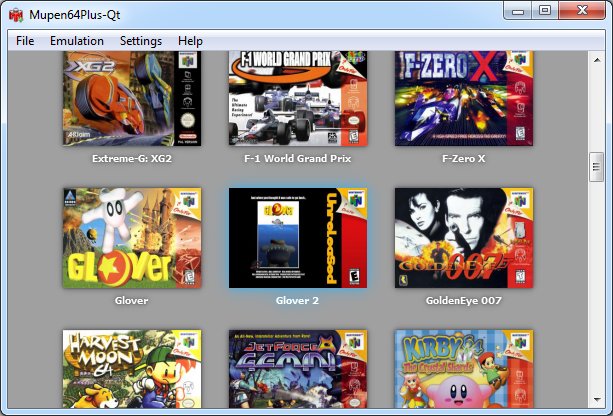 Project 64
It's safe to say that Project64 is the master of N64 emulation. At least for windows, it is the best N64 emulator for PC.  It's popular because of the great community support and the easy to use user-interface. Overall, it's an excellent emulator but the audio can be inconsistent.
Project 64 supports majority of the N64 games. You can play games with USB controllers, save states to avoid losing your progress, and enjoy games in high-resolution textures. The bugs are consistently fixed and the emulator has evolved to be a reliable and feature packed solution for playing those N64 classics even today. Learn more: Best Commodore 64 Games that Became Bestsellers
RetroArch
While most other emulators focus on one platform and on a single console, RetroArch is for those who love to play all the top retro games and are such big fans of old school gaming that it doesn't matter to what console the game title belongs.
This emulator works on almost any device you can imagine. MacOS, Linux, PSP, PS3, Wii, Switch, Windows, Raspberry Pi, it works on them all!
It supports joysticks and gamepads. Customization options are also plenty with this emulator. High-resolution visuals are another advantage of this emulator. The only drawback with RetroArch is that it requires time to learn. It may seem quite complex at first.
Nemu64
If you are looking for a lightweight and easy solution to playing N64 games on your PC, Nemu64 looks quite good for the purpose. It doesn't consume much memory and you don't need to install the games in order to play them. It even provides offline support for multiplayer gaming.
So, if you are in a rush to get started playing N64 titles and don't want to burden your machine with excessive load, just go with Nemu64 and you are done!
BizHawk
This one is a special type of emulator as it's built for Tool Assisted Speedruns. In other words, the purpose of this emulator is not just to get back to playing retro masterpieces, but it also lets you cheat a little and discover ways to beat the game.
So, if you are one of those impatient types and like to finish the game in shortest about of time, do check BizHawk. Besides N64, it also offers support for emulating NES, SNES, Playstation, as well as all the popular Atari and Sega systems.
It is an easy to use emulator if you are into casual gaming. Frankly, it's not one of the best N64 emulators for PC, but it does offer a wide array of features to play games for different systems. Read: Best Atari 5200 Games
Some Other Names to Consider
We have mentioned most of the best N64 emulators for PC. If you are fanatical about N64 games and need a high quality emulator that offers massive support for N64 games, this list is more than enough to find you the perfect solution. However, there are some other emulators that you may want to look into.
UltraHLE
The UltraHLE used to be a phenomenal emulator for N64 games. Unfortunately if hasn't been updated for a long time.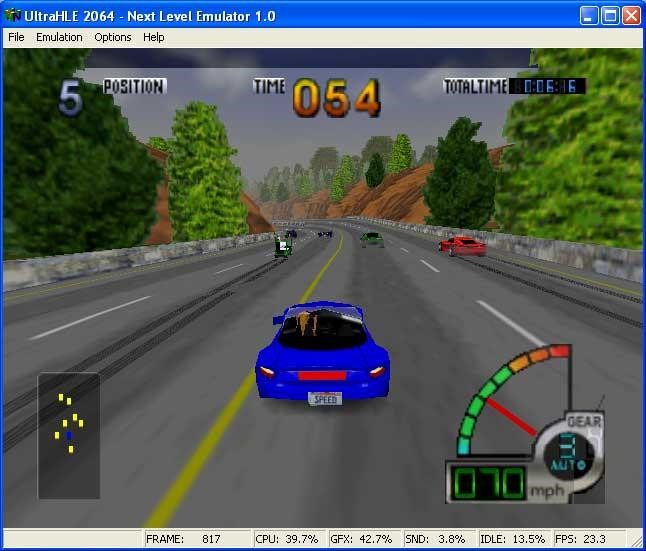 1964
Oh, it's the name of the emulator. You might confuse it with a date but it's the actual name. It's a great emulator for playing N64 games on your PC. It's also worth checking out if you are a retro fan.
Daedalus
If you are really into old school gaming and are upset about not being able to play again those N64 classics like you used to, Daedalus may solve your problem. It does have some issues but it gets the job done. Check out: Best SEGA CD Games of All Time
Conclusion
With all the hard work put into developing these retro-games emulators, time-travel finally seems real. You can just play any of the games that you used to play when you were young, and the music and the game-play would transport you back to those earlier times.
If you used to play these retro classics in the evening with your friends, the experience with these N64 emulators would be something very close to that. With all the advanced graphics of today, the magic of the old school gaming cannot be recreated. But hey! You can go back in time to play the best N64 games now!