Hey guys.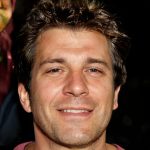 My name is Richard and I run CommodoreGames.
I'm a fan of old school, retro games. I went into retro gaming when I was teenager.
Since then I am in love with all the consoles from the 90s.
I was playing games for days and later I have started gathering ROMs, CDs and gaming magazines.
I hope you all enjoy reading my blog and playing the games.