At the time of Gaming PCs, Sony PlayStation, and advanced gaming technology, we will take you on a nostalgic ride today. We will talk about the best Sega Saturn emulator which was launched by Sega in 1995. It was a fifth-generation 32-bit console manufactured in Japan.
Do you miss playing Sega Saturn Games? If yes, then you have fallen on the right page. We will tell you about the different Emulator available on the web to relive the old days.
Technically, the Sega Saturn had very strong and impressive hardware at the time of release. The only unnecessary thing was its complicated design. It included two CPUs and six other processors. These features make it difficult for programmers to use this emulator for programming purposes.
Today in this article we have discussed Best Sega Saturn Emulator for old school gamers. These emulators will give you a nostalgic vibe. So, with no further ado, let's get started.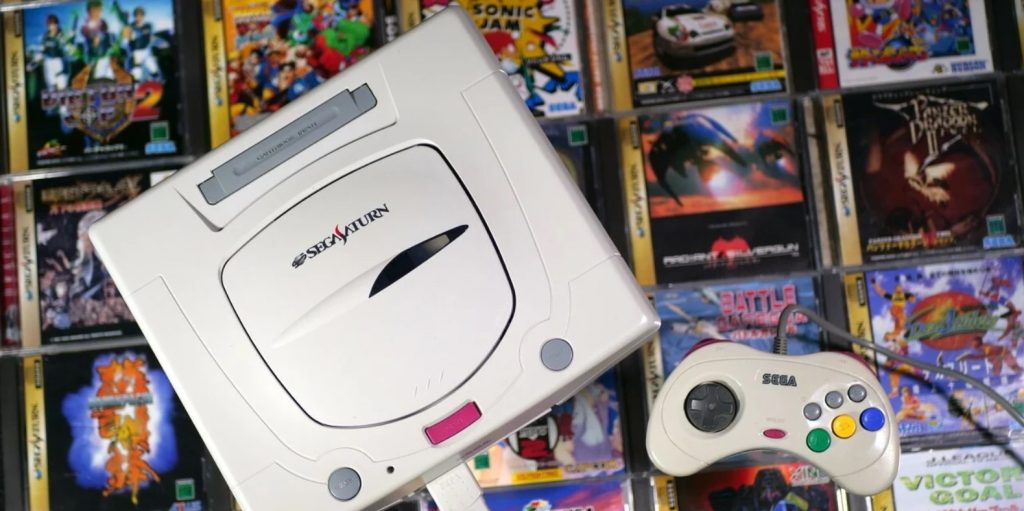 What is Sega Saturn?
As discussed earlier, Sega Saturn was a gaming console that was made in Japan by Sega. It was launched in the year 1995. It was launched as the successor of Sega Genesis which was a very successful console. Its games are on CD-ROM, and it has a game library that includes both arcade ports and original games.
At the time of its release in Japan, the Saturn emulator had technically impressive hardware. The only thing about this emulator that was unnecessary was its complicated design. It included two CPUs and six other processors. These features make it difficult for programmers to use this emulator for programming purposes.
What is Sega Saturn Emulator?
Emulators for the Sega Saturn are programs that allow you to play your favorite Sega Saturn games on your computer or laptop. They create games that are compatible with Sega Saturn's runtime environment by simulating it.
Emulators exist for every retro game console—some even support multiple systems—as well as a wide range of operating systems. Emulators can be difficult to set up, but they're one of the best ways to get a taste of old-school gaming nostalgia.
Best Sega Saturn Emulators
RetroArch
RetroArch is an all-arounder when it comes to console emulators. It outperforms virtually all other Sega Saturn emulators with support for over 80 consoles.
This is a multi-emulator program that enhances the performance of a variety of systems, including SEGA. On the other hand, the master drive, 32X, game gear, Sega CD, and Sega CD are all sponsored.
It also includes configurable controls and simulator array characteristics, such as cheat codes, load, and save states, among other things. It also has perfect usability, making it an excellent choice for further exploration when compared to a single emulator at a time.
BizHawk
BizHawk, like RetroArch, is capable of emulating a wide range of consoles, including the Sega Saturn. BizHawk is known for providing tools that aid speed runners in completing games in a short amount of time. Slow-motion, advanced key mapping, and multiple save states are among the features.
Aside from speed run tools, BizHawk includes a Macro script tool that allows users to automate certain game functions. It will allow gamers to have a less stressful game experience.
Overall, you can expect a satisfying gaming experience on one of the best Sega Saturn emulators currently available.
Read more: Best SEGA Master System Games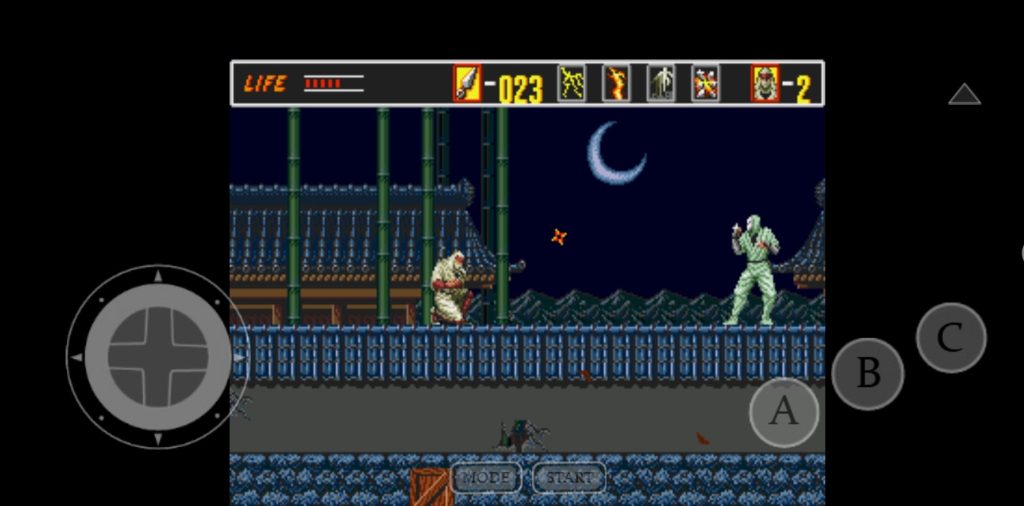 MD.emu
Since some Genesis SEGA emulators are grounded off, this is a source of open ventures.
Furthermore, it works well with Super Drive, Sega Saturn emulators, SEGA Genesis, Mark III play, and SEGA CD. Throughout it all, MD.emu appears to be the most versatile group emulator of them all.
Additionally, this simulator includes features such as auto-saving, cheat code assistance, support hardware controller, and more. As a result, if you need a Sega Saturn simulator, you should always choose this one so that you can enjoy the best experience possible.
Saturnin
Because Saturnin is so simple, the word simple can be used as a synonym for it. You want to play Sega Saturn games on your PC but don't have any extra frills? That's exactly what you get.
An emulator created by a Frenchman. On the first launch, you'll see French on the home screen. That isn't an issue, though, because it can be changed in a flash from the Languages menu.
On the screen, there are four buttons: Start and Stop for Emulation, Pause, and Exit in the Instructions section.
In terms of inputs, you get a CDROM that, in addition to the usual directory for loading the Saturn ROM, requires a special DLL file to be present on your computer.
MAME
MAME is the best way to play arcade games on your computer, but it isn't very user-friendly. The emulator has a simple graphical interface, but it's clumsy and difficult to use.
MAME is an emulator that lets you play games from Capcom, Namco, Neo Geo, and Sega arcade systems, as well as older home consoles and computers. If you'd rather avoid any legal ambiguity, MAME even has a page with safe-to-download ROMs.
Keep in mind that not all ROMs will work flawlessly, so developers provide a FAQ page for any game-specific issues you may encounter.
Mednafen
Mednafen is a multi-system emulator that outperforms the competition when it comes to emulating the original PlayStation, Sega Saturn, and TurboGrafx-16/PC Engine. It also supports games for the Game Boy Advance, Neo Geo Pocket, NES, Sega Genesis, Super NES, and other systems.
Because Mednafen doesn't have a graphical user interface, configuring it won't be easy. Save states, rewind, screen filters, cheat codes, screenshots and video recording, hotkey remapping, controller connectivity, and netplay are all supported despite the emulator's lack of a GUI.
Also read: Best SEGA CD Games of All Time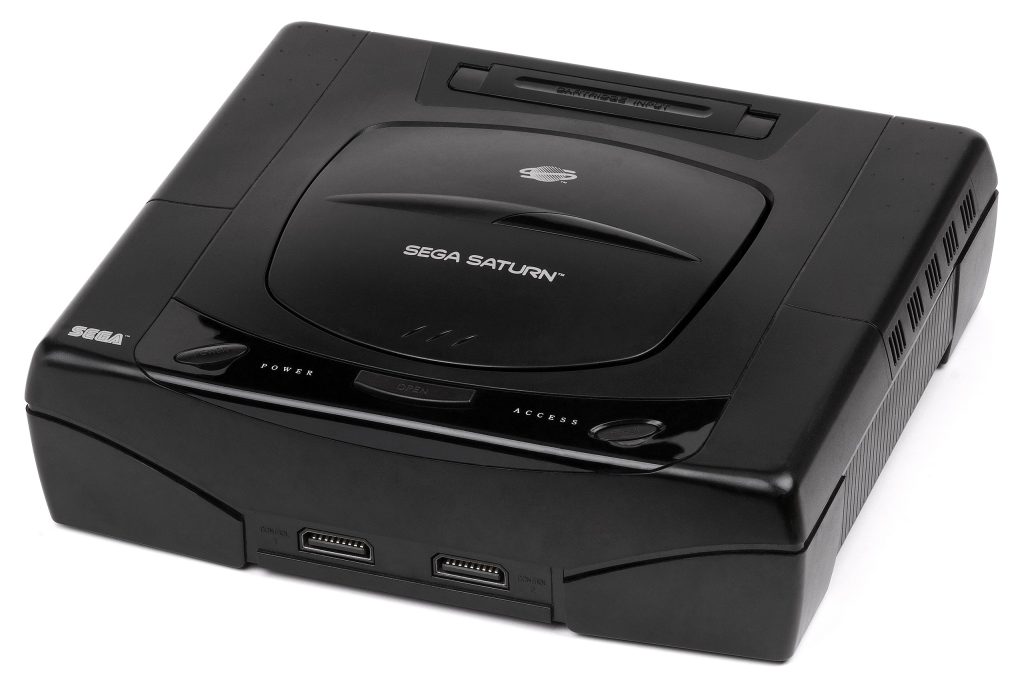 Conclusion
So, these were the best Sega Saturn emulators. There isn't a single emulator that can play the whole collection, much less than the entire Saturn library, flawlessly. Carefully reading the analysis given above, choose the one that satisfies your desires and demands consistently and effectively.
Before downloading any emulator, make sure to check the compatibility section on the emulator's website. It's possible that your favorite Saturn game hasn't yet reached the compatibility stage that you'd like.