It has been 40 years since the Commodore 64 sets were first introduced to gamers worldwide. However, their gaming experience has been very nostalgic, which is why the emulators came to the scene.
This type of software allows your system to imitate another computer system, enabling you to play games that we used to play on old consoles and computers.
So, what's the best Commodore 64 emulator for your PC, Android, or IOS device? To help you out, I have selected some of the most recommended emulators based on what they offer.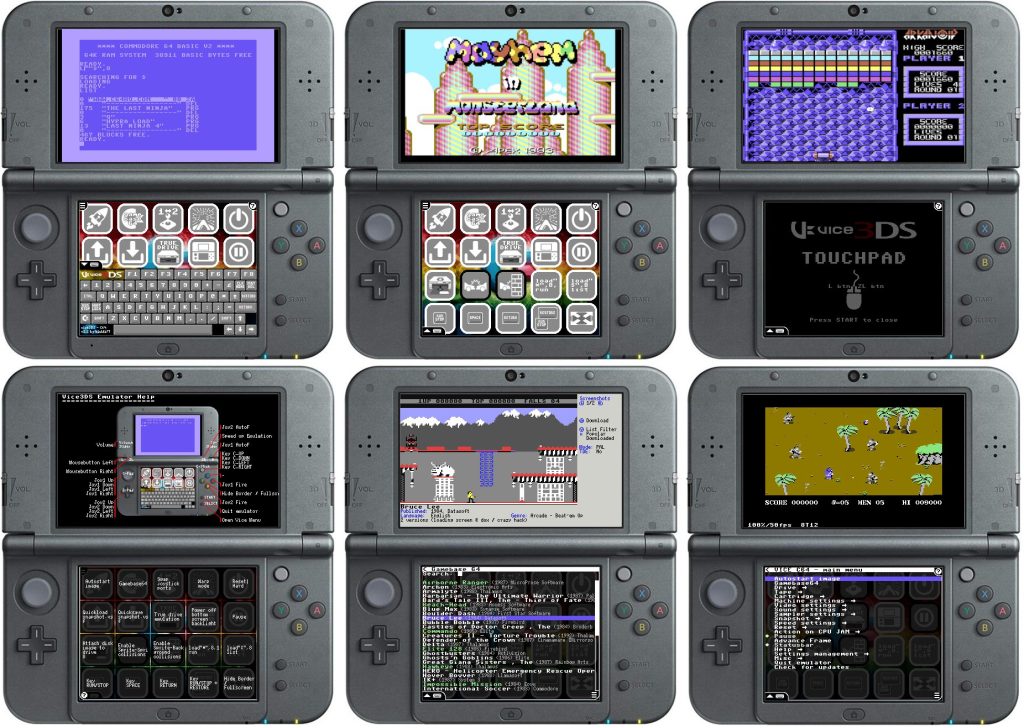 What's the Best Commodore 64 Emulator?
There are plenty of user-friendly emulators to choose from when it comes to personal use and playing retro games.
That said, to save you time and effort from installing various emulators, here are some recommendations.
The emulators are chosen based on their specifications and the experience of other gamers. Some of the best emulators include VICE, Mobile C64, C64.emu, and C64 Forever.
Commodore 64 emulator
Commodore 64 is the best-selling retro computer of all time. It was manufactured in 1982 and was a massive commercial success. The 8-bit home computer ran on a BASIC operating system and had 64KB of RAM.
Since computers nowadays have a modern operating system and different specifications than before, you will need an emulator to play all games designed for older computer systems.
Hence, the emulator is a specific computer program that emulates the retro Commodore 64 computer. The emulator creates a replica of it in terms of CPU, graphics, sound, and memory.
The software simulates every aspect of the iconic C64, creating a virtual computer running on your PC.
There are many C64 emulators suitable for various computers. Once you find the one that works for you, click on it to start downloading.
After the process, you will need to extract the files onto your hard drive, download the games you would like to play, and run them on the emulator.
Read more: Best Commodore 64 Games that Became Bestsellers
The Best Commodore 64 Emulator
As can be seen, if you would like to get the experience of using C64 systems, you can use an emulator on your PC or another device.
The emulator enables you to enjoy video games that many played during childhood. But what's the best Commodore 64 emulator? Let's get into more details.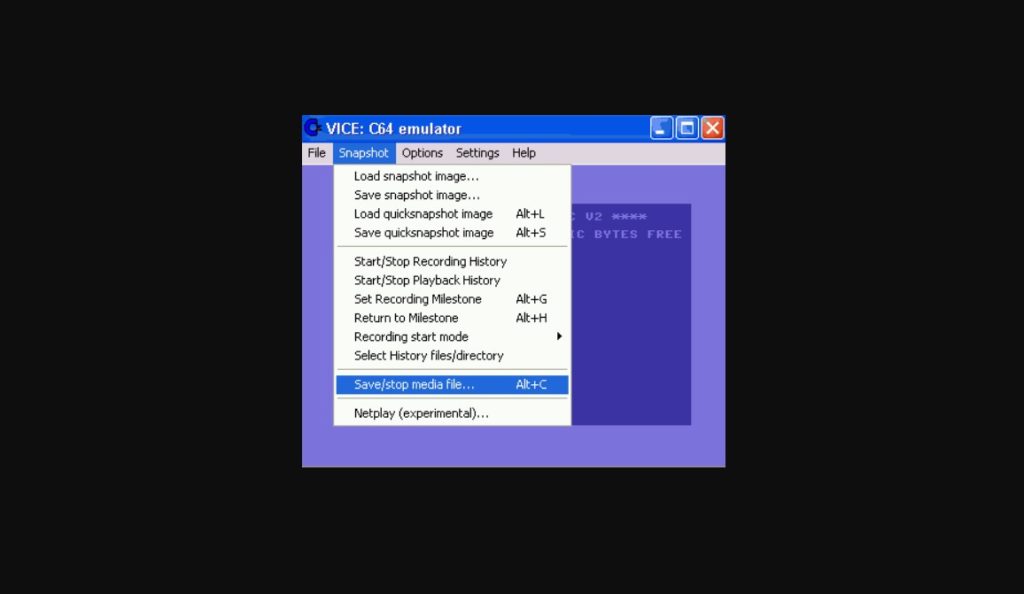 Best emulator for PC: Versatile Commodore Emulator (VICE)
Vice is the most popular Commodore 64 emulator, developed in 1993. It comes with built-in CRT simulation tools and can emulate most of the computers that Commodore made. This software is very user-friendly and runs on Windows, Linux, Android, MAC, and many more.
The provided simulation tools are easily adjustable, so you can set them to achieve the same retro gaming experience.
Among the features of this emulator is an incredible SID sound chip system, along with a Complex Interface Adapter and a Versatile Interface Adapter.
Here, you can adjust brightness, saturation, and shades, make a blurry screen, and more to recreate the retro look of the games.
VICE also enables snapshot images, saving your system's current state for later use. You can also save game progression and other settings and make screenshots if necessary.
More about the VICE emulator
The VICE emulator also enables doubling the size of the screen. To control the characters in the game you play, you can use a keyboard or adjust the keys for using joysticks while gaming.
Another advanced feature of the VICE 64 emulator is playing games with multiple files and keyboard mapping mode.
By taking advantage of the features provided by VICE, you can make the gameplay resemble the one provided by Commodore 64 computers.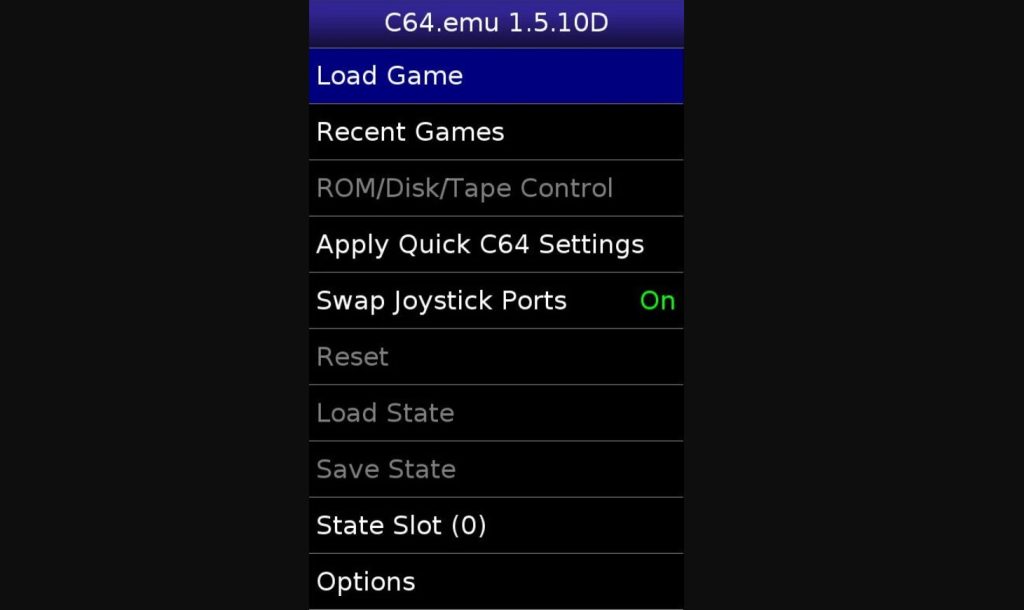 Best for Android devices: Mobile C64
If you are gaming on an Android device, a good option regarding a Commodore 64 emulator is the free Mobile 64 emulator. What is fantastic about this emulator is that it frequently updates and receives maintenance.
The characters in the game can be controlled by touchscreen, trackball, and external USB controllers.
Upon installation, it comes with public domain games, but you can also add other games on the SD card to play as well. Other configurations are:
C64 keyboard and joystick
Multiplayer and sound support
S64 file extension
Snapshot support
C64.emu
Another recommended emulator for Android devices is the C64.emu emulator. This is an open-source emulator that is based on VICE. It has a minimalist interface and features low video and audio latency.
The emulator is compatible with various Android devices and supports the most common tape, disk, and cart file formats. Other features are:
Adjustable on-screen controls
USB Gamepad and keyboard support
Provides Android storage access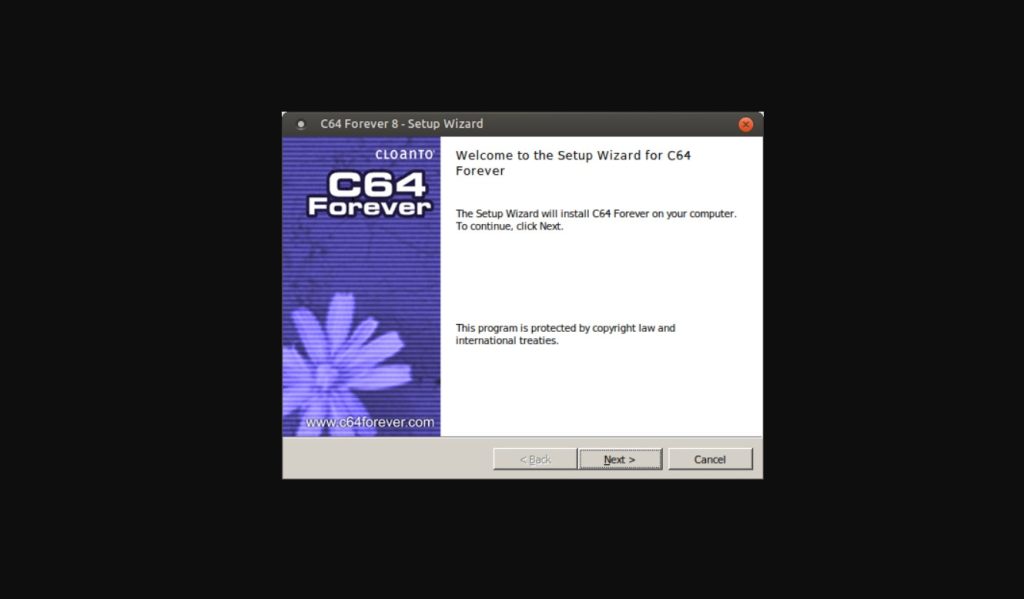 Best user-friendly emulator: C64 Forever
With a simple-to-use interface and accurate C64 emulation, C64 Forever is one of the best emulators for your PC. The software is simple to set up and very versatile. It is based on the VICE emulators but made to be very user-friendly.
This emulator enables you to custom control mappings and is RP9 compatible. You can easily manage the software library.
Among its features are advanced title authoring and cross-platform playback. Moreover, C64 has a large database of game entries and many other features.
The Commodore C64 emulator's features include FastSID and ReSID sound modes, adjustable on-screen controls, save states, USB Gamepad and keypad support, NTSC/PAL support, and more.
Also read: Why Was the Commodore 64 So Popular?
Conclusion
Therefore, what's the best Commodore 64 emulator? Hopefully, this post cleared your doubts about it.
The emulators are an excellent option for every retro gamer, capturing the essence of the games played in the 90s. They are simple to install and come with many advanced features providing a one-of-a-kind retro gaming experience.
However, you need to ensure that you are downloading the original software from a reputable source to preserve the safety of your device.