If you are feeling nostalgic, want to play the game classics from the past century, and are wondering which is the best Atari 2600 emulator for PC, you have come to the right place.
In this article, you will be able to read everything you would want to know regarding how to play the most loved games from the 90s on the best Atari 2600 emulator for PC. So, let's begin.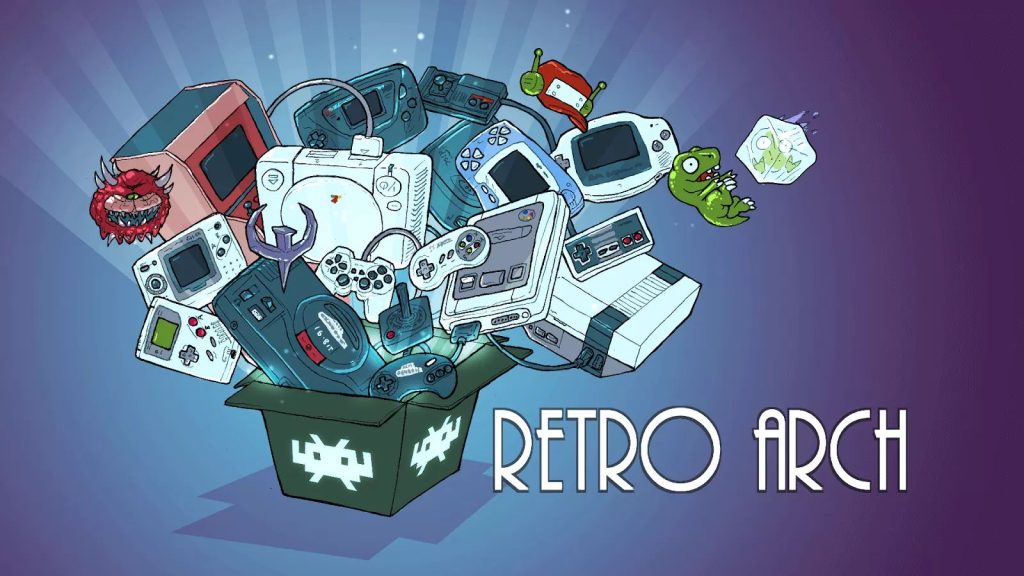 Best Atari 2600 Emulator for PC
If you feel overwhelmed by the high-tech and complicated games of modern times and want to enjoy the simplicity of the 80s and 90s games, I got you covered.
As these games were created with much attention, love, thought, and care put into them, they definitely made a hit differently than the games offered today. Therefore, inspired by this, I wanted to share with you the best Atari 2600 emulator for PC.
With its help, you will be able to relive the last decades of the 20th century through some super entertaining and amusing games.
That said, I feel like now is the right time to uncover the best Atari 2600 emulator for PC. After much thought and research, I have finally found a winner, the RetroArch. This emulator is much more advanced than others and offers way more features and options, which you can see in the continuation of this article.
A brief history of the RetroArch emulator
After some initial name and development changes from 2010 to 2011, in April 2012, the first version of the RetroArch emulator was officially released. Since then, this emulator has been continuously growing with improved features and many new options and varieties until it became the best Atari 2600 emulator for PC of all time.
Although RetroArch might have started slowly, today, this emulator is number one with a record number of downloads and is a clear leader in the emulation and gaming industry.
Moreover, the biggest reason RetroArch is the best Atari 2600 emulator for PC is that it is open-source and free, meaning you can download it and start playing Atari 2600 games as soon as today. Besides this, as RetroArch offers an incredible number of unique features that no other PC emulators have, its success came very naturally.
Thanks to its advanced options, this PC emulator does not limit you on which video games you can play or not because it supports the largest number of Atari 2600 video games compared to the other emulators.
Read more: What's the Best Commodore 64 Emulator?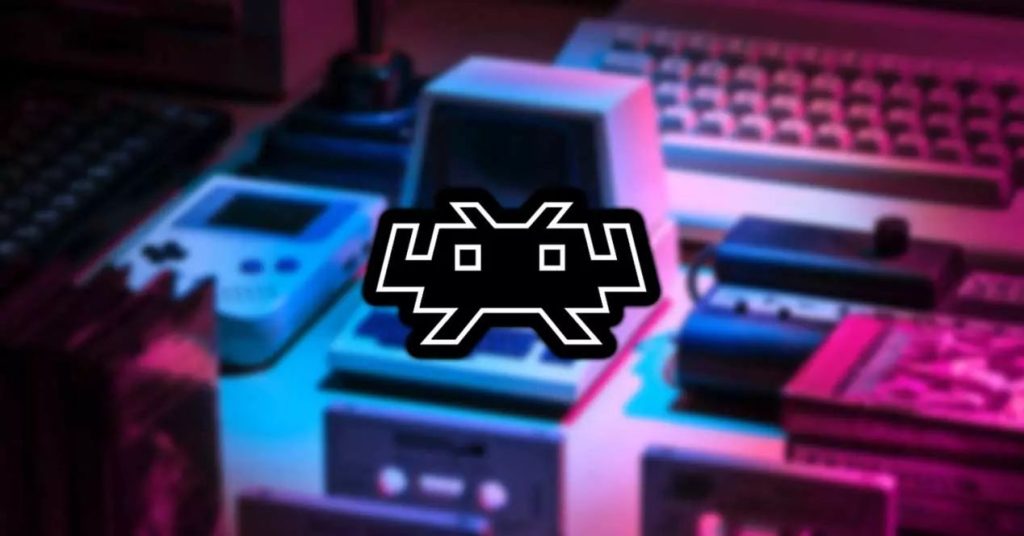 Features of the RetroArch PC emulator
Dynamic rate control
Thanks to the option for dynamic rate control, the RetroArch PC emulator has the ability to synchronize audio and video through the process of smoothing out the timing imperfections and glitches.
An advanced GPU shader support
With this type of GPU shader support, the RetroArch is able to perform and have efficient usage of image scaling algorithms, NTSC video artifacts, emulation of complex CRT, and many other effects. Moreover, because the Atari 2600 games were not designed for flat screen or flat computer monitors, you can experiment and play with this feature to achieve that good old retro look of the games.
Activating this option is extremely simple. All you need to do is hit the "RGUI" button while playing your game and then click on the "Shaders" option. After doing so, select the "Load Shader Preset" and keep experimenting and browsing until you find the preset you are content with.
Gamepad auto-configuration
After you plug the gamepads in, you will be required zero input with this feature.
A game ROM scanner
The game ROM scanner feature enables the RetroArch PC emulator to construct playlists. This emulator does that by comparing the hash sums of the directory's files against the hash sums of other good game copies.
AI service
One of the many reasons why RetroArch is the best Atari 2600 emulator for PC is because of its AI service. With this service, RetroArch can use machine translation external services and eventually successfully translate game text on the screen.
Multiple interfaces
Although RetroArch contains various interfaces, the top ones are:
Ozone (which is an interface that is available everywhere)
CLI
GLUI/MaterialUI (this interface is optimized for devices with touch screen)
RGUI
XMB (an interface that is optimized for gamepads)
Achievement tracking
If you feel strongly encouraged about your game winnings and earned trophies, you will absolutely love the achievement-tracking feature that the RetroArch emulator offers. Namely, this feature is actually an integration with the RetroAchievements service and enables you to unlock different badges and trophies as you move forward in the Atari 2600 games.
Rewind Gameplay
The Rewind Gameplay feature is one of the coolest and most amazing features that any PC emulator could have. Thanks to this option being available, you will be able to real-time rewind the game you are playing only by a button press or a single keystroke.
If you want to try this option out, all you will need to do is go to the Settings panel and find the Rewind option. From there, you can use the toggle to switch the option from off to on. Keep in mind that this option might not be compatible with every Atari 2600 game as it is meant for games such as "Braid".
Save and reload your game
As you already know, because many old games do not actually have the save option, many times you will be forced to start your game over. But, thanks to the advanced options of the RetroArch, you can actually save your game progress and then continue the game from where you have left off.
To do this, you are required to launch the RGUI while playing your game. After doing so, you will see the option "Save State". Click on it to save the game. Then, the next time you want to play the same game, you will be able to do this seamlessly.
Also read: Best N64 Emulators for PC